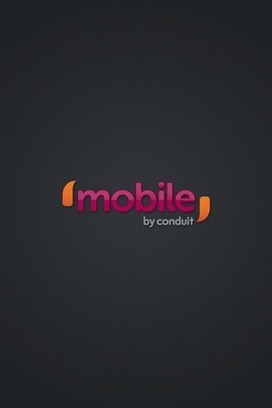 JUST WHAT THE DOCTOR ORDERED!
THE ONLINE NERVE HEALTH FORUM is the one-stop shop for you to get information, guidance, and support for your HEALTH needs – whether PHYSICAL, MENTAL, ECONOMICAL, or SPIRITUAL!
www.scoop.it/resources/img/v3/white_quote.png'); background-position: 10px 10px; background-repeat: no-repeat; margin-top: 10px; padding-top: 10px; padding-left: 42px; padding-right: 10px; padding-bottom: 10px; line-height: 17px; word-wrap: break-word; -webkit-hyphens: auto;">
Dr Rajshekher's insight:
This is The Online Nerve Health Forum App to access the FULL http://www.doctornerves.com website! Install it on your Smartphone/Tablet for free and access loads of health-related information at the Click of a button!
See on 6f2b4dc5-38dd-483e-9746-36c1cc75f4d9.mobapp.at
Leave a reply →