See on Scoop.it – Nerve Health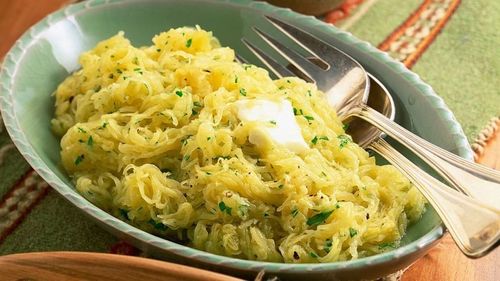 Trying to figure out how to get skinny? Contrary to popular belief, you don't have to resort to a calorie-crash diet or exercise two hours a day to see results quickly.
www.scoop.it/resources/img/v3/white_quote.png'); background-position: 10px 10px; background-repeat: no-repeat; margin-top: 10px; padding-top: 10px; padding-left: 42px; padding-right: 10px; padding-bottom: 10px; line-height: 17px; word-wrap: break-word; -webkit-hyphens: auto;">
Dr Rajshekher's insight:
In my experience, I have never seen anyone who went on a crash-diet and succeeded in reaching or maintaining the ideal weight. I had one patient – hardly a patient, he is an inspiration – who reduced from 130 Kilos to 80 Kilos – through sheer exercise and a very sensible diet. I intend to ask him about his diet and exercise and will publish the interview with him in a future blog post . But he is an exception rather than a rule! So here is a sampling of dietary modifications which may be informative to all!
See on abcnews.go.com
Leave a reply →